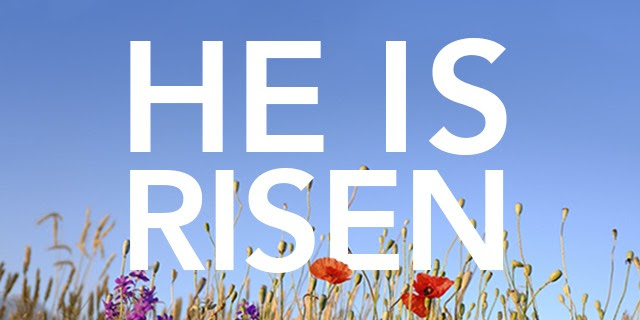 4990 New York Avenue, Arlington Texas 76018
Church: 817-417-7714 | Rector's Cell: 214-773-2254
stphilipsanglican@ymail.com | revfrkingsley@gmail.com
www.stphilipsanglican.org
PROGRAM OF SERVICES
Church Services & Programs
Holy Eucharist: Every Sunday, 10:30 AM

Second Sunday of the Month is Said Holy Eucharist @ 10:30am,
followed by the
Principal Service, which is: Traditional Anglican Sunday Morning Service.

Every Wednesday: Bible Study @ 7:00-8:00pm
Rector-led Bible Study, followed by: Evening Prayer/Compline @8:00pm.
YOU MAY REACH THE \ RECTOR AT ANY TIME
ON HIS CELL PHONE: 214-773-2254
Contact Rector for Emergencies and for Pastoral Care:
Baptism (Infant and Adult)
Confirmation
Wedding and Anniversaries
Renewal of Matrimonial Vows
Visitation of the Sick and Hospitalized
Last Rites - Extreme Unction
At the Time of Bereavement
Wake Keeping
Burial
On behalf of
St. Philip's Anglican Church
, I thank you for visiting with us. Please feel free to contact us if there is any way we may further assist you in your relationship with God through Christ Our Lord. You may contact the Rector at any time on his cell phone, or by email, and he will be glad to communicate with you and get to know you better and assist you the more. If you live in the Dallas/Fort Worth Metroplex, it will be our joy and honor to welcome you at our service whenever you are able to visit and worship with us. I pray the Lord bless and keep you safe and sound in body and in spirit,
In The Name of God, the Father, Son, and Holy Spirit. Amen

.
—
Rev. Kingsley Jon-Ubabuco, Rector

https://www.google.com/maps/@32.6658098,-97.0791417,3a,75y,231.67h,90t/data=!3m6!1e1!3m4!1sWtR1AsgAcfI53Y0ojzrNJQ!2e0!7i13312!8i6656!6m1!1e1